We Are Service & Parts
TEMPEST IS SERVICE & PARTS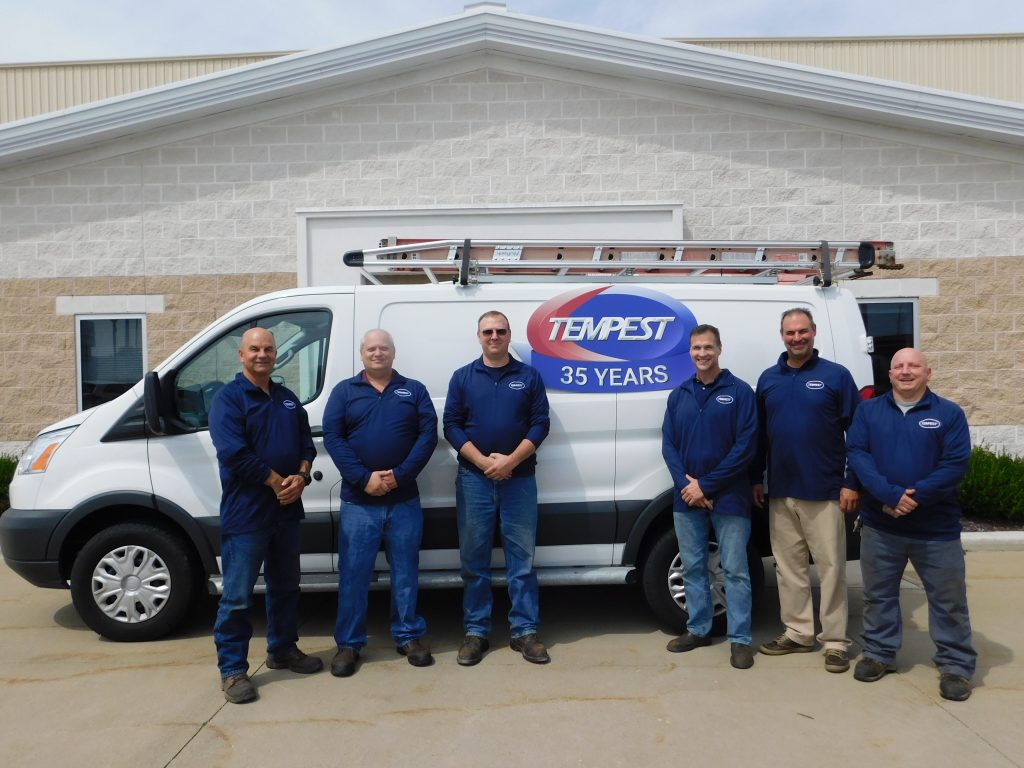 SERVICE, IT'S PART OF OUR HERITAGE
FOR EMERGENCY SERVICE: 216-883-6622
---
35 YEARS AGO TEMPEST STARTED AS A INDUSTRIAL REFRIGERATION CONTRACTOR
---
DEMOLITION | INSTALLATION | STARTUP | SERVICE | ONGOING MAINTENANCE
---
IN-HOUSE TEAM OF HIGHLY TRAINED TECHNICIANS
---
VAST NETWORK OF MECHANICAL CONTRACTS NATIONWIDE
---
LOCAL 24/7 EMERGENCY SERVICE CAPABILITIES
FACTORY START-UP SERVICE
Our factory trained service technicians will commission your TEMPEST equipment and train your operators to ensure your system is operating at design conditions. Nothing is more effective than on site hands on training for your staff.
SERVICE PROGRAMS
TEMPEST offers a wide range of service programs that can be tailored to meet the individual needs of our customers.
Emergency Service 24/7/365
Service to all types of refrigeration systems and components including ammonia and cascade systems
Preventive maintenance programs
Inspection only
Labor only
Full maintenance
COMPRESSOR SERVICE
Maintenance of your refrigeration compressors are critical to prevent costly downtime. These compressors often operate 24 hours a day 7 days a week. Tempest can provide reciprocating compressor rebuilds at our factory or at your location.
We can also provide the following additional services.
Compressor failure analysis
Oil Analysis
Laser shaft alignment
Laser belt alignment