Who We Are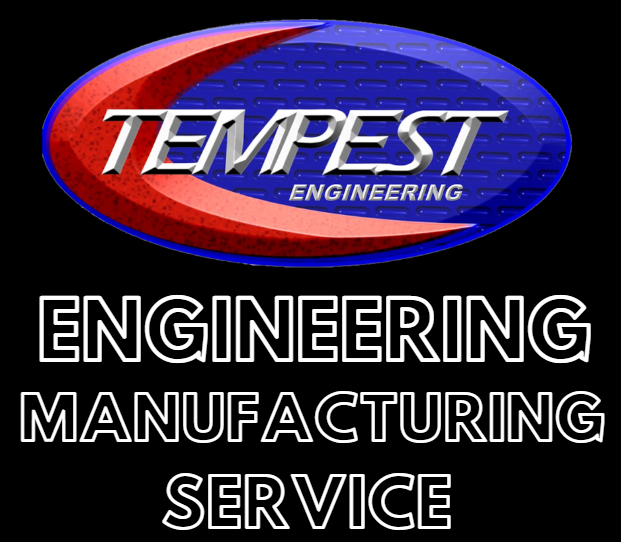 Since 1983, Tempest Engineering has grown from a regional service contractor into an international manufacturer of industrial chillers and heat transfer systems.
Today, there are three major characteristics that define Tempest:
Engineering Services – Tempest is Engineering and Innovation. It challenges the status quo by aggressively taking on projects others can't. Tempest has 35 years of applied knowledge to engineer the proper chiller system for your application. This experience positions us to better serve you by delivering a value engineered system that is energy efficient, durable, reliable, and serviceable. We strive to exceed your functional and performance requirements. Our engineers have seen seen it all, we love systems that require new process innovation!

Manufacturing

– Tempest is Manufacturing. Operating in a 70,000 sq.ft. manufacturing facility with  four (4) 15 ton overhead bridge cranes, 28 ft. under hook, eight (8) 1 ton jib cranes, a UL 508 panel shop, equipment test department, compressor rebuild shop, and a fully stocked factory service/parts department. Our facility and capabilities allow us to focus on bringing innovation into our designing, building, testing, and delivering our systems. We have an active quality management system based on ISO9001:2008 and lean manufacturing practices.

Service & Parts

– Tempest is Service. It's part of our heritage, from demolition of your existing system to the installation, startup and service of your new system, we can do it all. We have a highly trained in-house team of technicians that provide ongoing preventative maintenance services for our equipment as well as other manufacturer's equipment. Depending on your location we have a vast network of mechanical contractors in place to help at your site location. We also have local 24/7 service capabilities to help in an emergency.
Do you have an application that requires industrial chilling and/or specific temperature control? Contact our Sales Engineering team today!