Careers
NOW HIRING!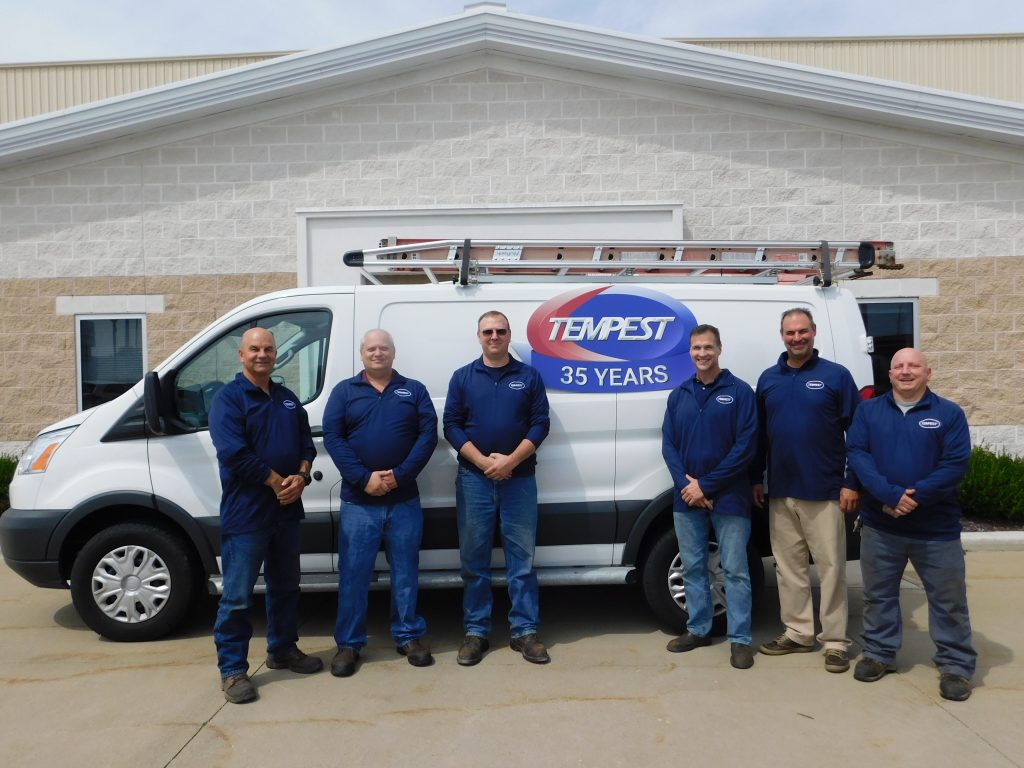 WORK FOR A GROWING MANUFACTURING COMPANY IN CLEVELAND, OH
LIFE AT TEMPEST
Customer Focused – Tempest has been delivering highest level of engineering, manufacturing, and service to our customers for over 35 years.
---
Industry Expertise – Tempest is an industry leader in the design and manufacturing of  industrial refrigeration and heat transfer systems, specializing in low temperature and ultra-low temperature chillers and high temperature TCUs.
---
Lean & Clean Manufacturing – Tempest loves manufacturing, we operate in a 70,000 sq. ft. state of the art facility that is fully equipped with 30-ton crane capacity and lean manufacturing cells. Our manufacturing team is focused on a clean and orderly environment.
---
Family Environment – Tempest has been family owned and operated since it's founding. It's currently managed and operated by 2nd generation ownership. We have a great time as a team, while focused on meeting and exceeding company expectations.
---
Character Attributes – At Tempest employee character is important. We look for employees that possess the the right Attitude, Ability, and Ambition to personally and professionally succeed.
---
STEPS TO APPLY
---
---
STEP 2: Include your name and the position applying for in the subject line of the email
---